Captain Accident and The Disasters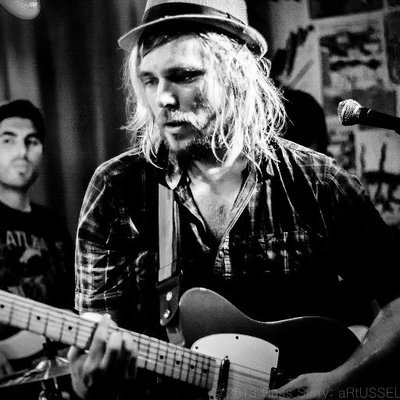 Captain Accident is a reggae/ska/soul artist who creates a unique blend of soulful lovers rock, roots reggae, ska, dub and rocksteady at his home studio in Cardiff. This sound is then brought to life on stage with the help of a collective of musicians known as "The Disasters" although in reality, they are far from disasters! The energetic live show is guaranteed to get people up and dancing. With soulful vocals, soaring twin guitars and a truly infectious groove, there's no standing still when Captain Accident and his clumsy companions hit the stage.
As well as Toots & the Maytals, Captain Accident & the Disasters have shared a stage with many of the biggest names in reggae & ska including Aswad, Bad Manners and Neville Staple. Since their emergence on the reggae scene, they have become a regular slot on the UK festival circuit, having appeared at Glastonbury Festival, Secret Garden Party, Boomtown Fair and many others.
Video links

Sponsors