Amsterdam
Nibley 2016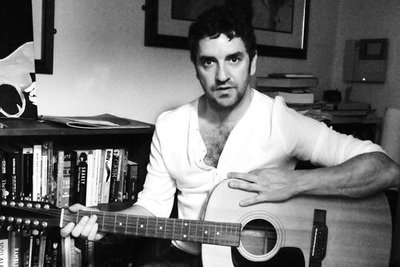 Ian Prowse and Amsterdam have been on our target list for several years - we've just never got round to making it happen before.
Fans of Indie music might recall Pele, Ian's first band that built up a loyal following in the 90s. Ian then went on to form Amsterdam with his cousin Johnny Barlow, and Tony Kiley from The Blow Monkeys. The band has had a number of hits including "The Journey" and what some might see as the band's signature song "Does This Train Stop on Merseyside". They have appeared alongside their friend Elvis Costello on The Jonathan Ross Show, received backing from BBC Radio 2 and before his sad early death, John Peel was a huge fan of the band.
Ian is a splendid song-writer and an energetic and engaging performer. He has never lost sight of his roots or his political beliefs and this is borne out in the integrity of his music. Amsterdam are a collective of incredibly talented musicians that enjoy their work - we think you will too!
Performing on Saturday
Video links

Sponsors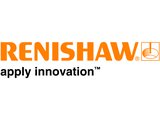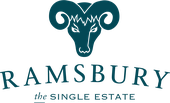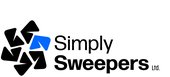 The Car Clinic