Remedy Sounds
Nibley 2015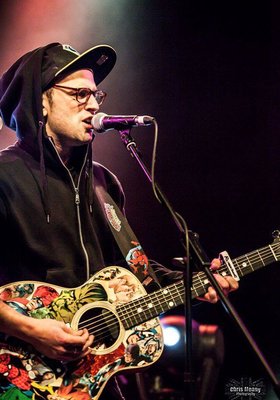 Remedysounds is an award-winning loop pedal artist renowned for his raw vocal talent, skilful guitar playing and beat-boxing. After playing countless gigs and festivals in the past two years, his captivating live sets have won him a large online following of dedicated fans.
He has had 3 top 10 records in the ITunes Singer/Song-writer charts, was given the ReverbNation's "Best Up and Coming Artist" award and has been asked to support Sam Smith on tour.
A genuine one-man crowd pleaser, we know our Friday night crowd will fall in love with Remedysounds.
Performing on Friday
Video links

Sponsors