Circus Theme
For 2014 the festival will have a circus theme.
Tickets
All our tickets have now sold out.
2014 Lineup
Check out the bands announced so far on the Lineup page.
Award Winning!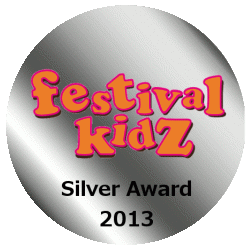 "Nibley had a stunning campsite, a fantastic lineup, and a huge amount on offer for children including an area run by Junkfish."