Theme
For 2015 the festival theme will be The Wild West!
Tickets
Tickets will be on sale in Spring 2015.
2015 Lineup
To be announced early 2015
Award Winning!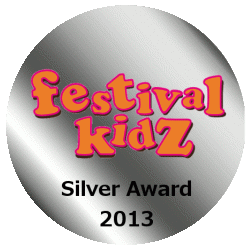 "Nibley had a stunning campsite, a fantastic lineup, and a huge amount on offer for children including an area run by Junkfish."