The Allergies - DJ Set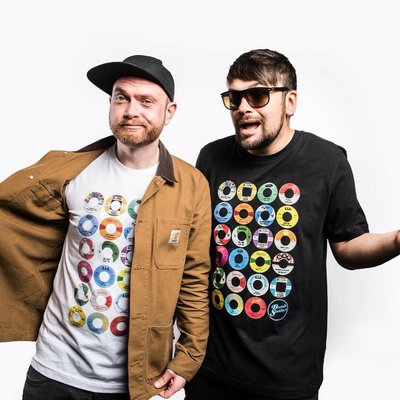 After breaking onto the scene with a Mixmag 'Tune of the Month', The Allergies (DJ Moneyshot and Rackabeat) continued in their mission to bring re-fuelled funk and feel good hip-hop to the masses.
The three LPs that followed on Brighton's Jalapeno Records, were sonic steps forward for the pair winning them die-hard fans and BBC 6 Music 'Album of the Day' and 'Album of the Year' awards along the way.
Like their 2018 album, they might just "steal the show".
Due to unforeseen circumstances The Alllergies will be now be playing a DJ slot on Mr Whompy rather than the full live show.
Performing on Saturday
Video links
Sponsors