Patawawa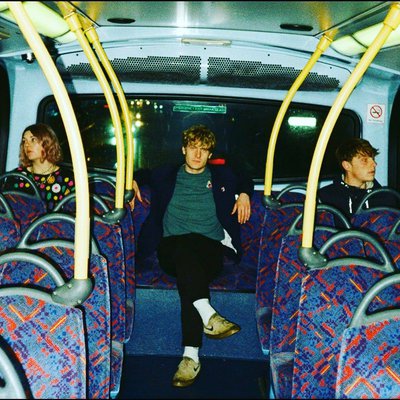 Out of the quiet town of Matlock come Patawawa - an electronic trio, featuring Sam Wilmot, Rory Lovatt and Beth Garrett, that blends beats to pump blood, glittered guitar riffs and basslines that bite. The three-piece have crafted a sound that stays true to the neon roots of funk and disco, but dress it with a cheekyness that could only have come out of Derbyshire.
Picked by NME as 'Ones to Watch in 2018' before their debut EP had even been released, the Matlock band have enjoyed an incredible 2 years, finding favour with everyone from BBC Radio DJs Huw Stephens, Tom Robinson and Lauren Laverne to 'Stranger' Things star Millie Bobby Brown, who is launching her new brand 'Florence By Mills' with the band providing the soundtrack.
Having been tipped by the likes of The Line of Best Fit, The Guardian, Clash and many more picking up comparisons to artists ranging from Chic to Madonna, Two Door Cinema Club to Foals, Patawawa have quickly defined their own sound, honed on a series of increasingly riotous festival appearance and sold out tours of the UK.
Performing on Saturday
Video links
Sponsors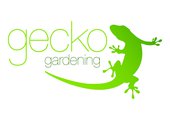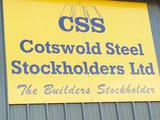 Beaufort Minibuses & Taxis LTD