Dr Meaker - DJ Set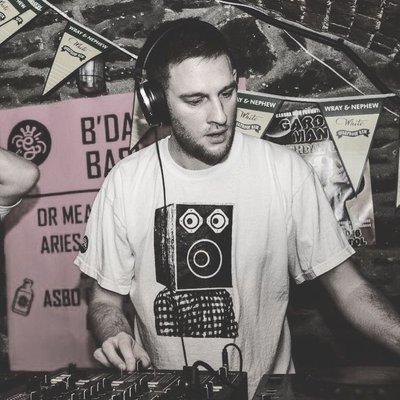 When you have the fantastic Dr Meaker on site, it would be rude not to persuade him to drop some tunes at the Vinyl Frontier. A legendary DJ in his own right we are lucky enough to get a second scoop of the Dr on Mr Whompy!
Hitting the headlines after recording a minimix for Annie Mac's Radio 1 show and his hugely successful releases, Clive Meaker has travelled the globe with his raw and exciting DJ sets.
When DJing, expect a ruffneck selection of drum & bass, mixing classics with his own releases on Souped Up Records, V Recordings and Jungle Cales, with the very freshest dubplates from across the DnB scene. Tune after tune of dancefloor dynamite.
Performing on Friday
Sponsors