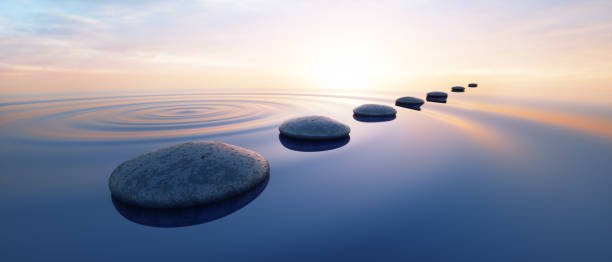 Wellbeing at Nibley
In our new area, 'The Apple' situated in The Orchard, we plan to have two mornings of wellbeing activities to kick start your day.
We will start both Saturday and Sunday mornings with an early morning yoga session led by Molly Chiner
https://www.mollyannechinner.com.
We will also be joined by the Good Energy Movement who will be running several sessions on both mornings and on the Saturday afternoon.
http://www.goodenergymovement.co.uk.
Good Energy Morning Blast-Off! - Saturday 2nd July
Everyone benefits when we start the day right. Explore how to get things going with a smile on your face! Lots of interactive fun for all the family. What's your favourite way to get things set up for an awesome day ahead? We want to hear them! (We'll give you some of our faves too!)


Laughter Workshops - Saturday 2nd & Sunday 3rd July
Using elements of laughter yoga, clowning, improv and audience participation, Anna leads us in laughter and general silliness - proven to cure all known ills!


Good Energy Mind-Movies - Sunday 3rd July
Join us on an exploration of mind-movies and how to create the story of your day ahead - with you as the star of your own show!


Good-Energy-Magnet Mayhem! - Saturday 2nd July
When we shine, we are like magnets – drawing more great energy towards us. Join us on this madcap living experiment. How much fun can we have? What happens then?
Sponsors