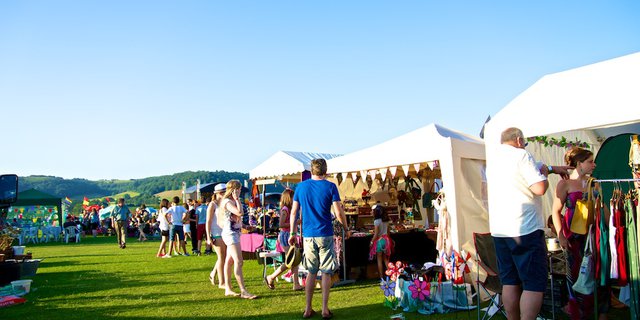 Stallholders
Thank you for your interest in trading at Nibley Festival.
We are a volunteer-run family friendly music festival for 5000 people and we sell out every year. All profits are donated to many good causes.
Applications to trade at Nibley 2022 are now closed.
If you would like to get involved for 2023, please check back here early January.
Sponsors