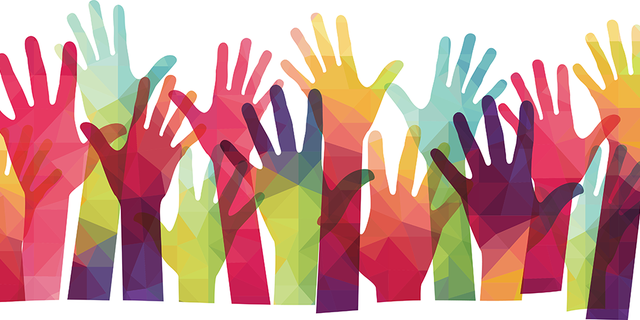 Get involved
Nibley Festival needs you
Volunteering at the Event
Nibley 2024 is set for 5th -7th July, and each year we need volunteers to help us deliver one of the biggest, most exciting family festivals in Gloucestershire…
Our requirements are that you must be at least 18 y.o. (sensible and responsible obviously!). We would ask for 4 hours of your time in return for 1 Adult ticket for the full weekend, with tent camping included. (Depending on our requirements you may be offered split shifts of 2-hours, possibly in different areas.)
Possible roles offered could include the following:
Bar, Stewarding, Back Stage, Entry Gates, Reception (entry for Traders/Artists, etc)
If you would prefer to help out during build-up phase (from the Monday prior), then we ask at least one full day of your time. It can be pretty hectic - a lot of things to move into place, and some design flourishes to be added.
Please email
volunteers@nibleyfestival.co.uk
if you'd like to sign up, with a little information about yourself and what areas - if any - particularly interest you.
Joining the Team
What's involved?

Planning this festival is a year-round job! There are so many aspects to deal with (artist bookings, public relations, site management, food stalls, trade stalls, bar, sponsorship, non-music entertainment, site decoration, kids activities, finance, legal, business/admin, etc). A few of us have been involved since the beginning, way back in 2007, and are willing to make way for those with new and fresh ideas. The management team aims to meet around once a month from September to June. There are also sub teams which also meet as needed. As we get closer to the event there's obviously more work to do in helping to set the event up. We'd love it if new people joined to help ensure that the knowledge is shared and we can continue to deliver a fantastic festival experience for families for many years to come.
But it's really up to you how much time you want to commit. There are plenty of ways you can help – even if you don't come to meetings.
What experience are you looking for?
You don't need to be an expert or have experience in any particular field (although we do have some volunteers who contribute in a professional capacity, legal, financial etc) – but if you're happy to muck in where you can, and be confident to take a more active lead in a workstream, you are welcome - with open arms!
What's in it for me?

Well a free ticket for starters. But it is hugely rewarding being part of a passionate team that is essentially putting on an enormous fundraising party. Helping to deliver one of the biggest events in the region which raises serious money for local causes feels pretty special. And we're a friendly bunch too!
I'm interested. What do I do next?
Sponsors