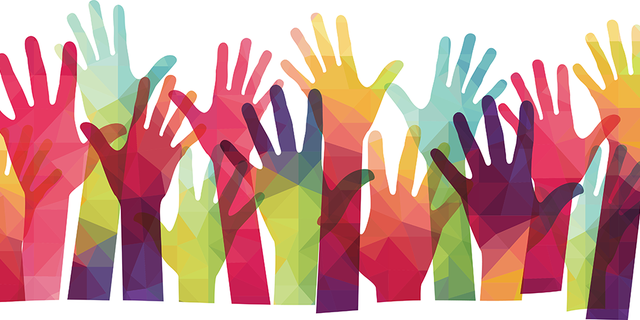 Get involved
Nibley Festival needs you

We may have had to cancel for two years in a row, but the show will go on, and we're more determined than ever to put on a spectacular event for 2022! Planning is already underway...
Read on if you'd like to contribute to the delivery of one of the biggest, most exciting family festivals in Gloucestershire…
How can I help?
We're looking for people to join us to help to deliver the festival each year. Whilst we need lots of wonderful volunteers on the day, we also need help planning what's now a big community family event which raises money for some great local causes.
There's a huge variety things to get involved in depending on how much time you'd like to commit – the Site Team are in particular need for people with building / electrical or other skilled manpower. Machinery and equipment is also useful to have access to.
What experience are you looking for?
You don't need to be an expert or have experience in a particular field – you just need to be happy to muck in where you can and be confident to take initiative if you decide to take a more active lead in a workstream.
What's involved?
The main festival committee meets once a month on Tuesday evenings from September to June. There are also sub committees (covering finance, business/admin, bands, public relations, site management, stalls, sponsorship, kids activities etc ) which also meet as needed. As we get closer to the event there's obviously more work to do in helping to set the event up.
But it's really up to you how much time you want to commit. There are plenty of ways you can help – even if you don't come to meetings.
What's in it for me?
It's hugely rewarding being part of a passionate team that is essentially putting on an enormous fundraising party. Helping to deliver one of the biggest events in the region which raises serious money for local causes feels pretty special.
I'm interested. What do I do next?
Sponsors