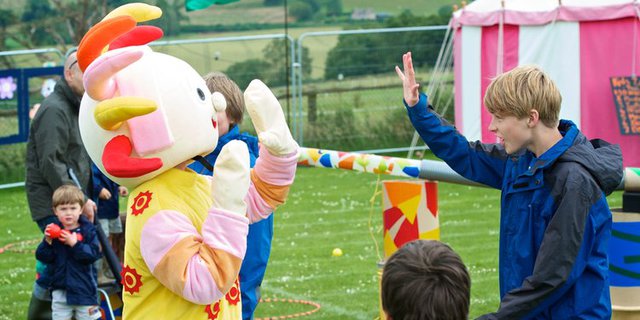 Fundraising
Nibley Festival is a non-profiting making event, run by volunteers. Our mission is to not only put on a fantastic, unforgettable event, but also to raise money for local causes that need support.
This year £32,108 has been contributed to good causes, by their participation at the festival or through a grant application - bringing the total raised since the festival began in 2007 to £397,090!
We also choose one main charity partner each year, and for 2023 we were delighted to support the
James Hopkins Trust:
"The James Hopkins Trust provides care for babies and children up to the age of 5 who have a life limiting or life threatening condition while supporting their families. We currently support over 100 children in Gloucestershire.
Since 1989 James Hopkins Trust has helped well over 600 children and their families in every corner of Gloucestershire, our free nursing respite can be night or day in the family home or at our purpose built multi-sensory respite centre and gardens called Kites Corner.
We are here to create very special, lasting memories at Kites Corner, which is filled with love and laughter."
Here is a list of the other organisations we were pleased to support in 2023, thanks to all our festival goers:
Wotton Rugby Football Club
The Music Works
Dursley Rugby Football Club U14's Team
Wotton Under Edge Lions
The Cotswold Dogs and Cats Home
Cam Everside Youth Football Club
Synwell Playing Field
1st Wotton Under Edge Scout Group
North Nibley Preschool
New Siblands School
North Nibley Congregational Chapel
Wotton Under Edge Blues Festival Association
The Parochial Church of Wickwar
On The Edge
North Nibley Village Hall
North Nibley Parish Council
Rotary Club of Cotswold Tyndale
Hillesley Primary School
Churches Together in North Nibley
Tonic Music for Mental Health
Other beneficiaries, for their participation and involvement in the festival, include: Friends Of North Nibley School, North Nibley Football Club, North Nibley Recreation Field, Wotton Round Table, CLaN, Read With Me, The Flying Seagull Project, Wotton Rovers Football Club.
Details of how you can apply for a grant for your organisation will be available here later in 2024.
Sponsors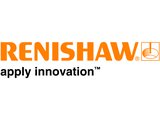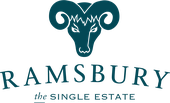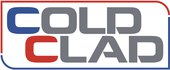 The Car Clinic