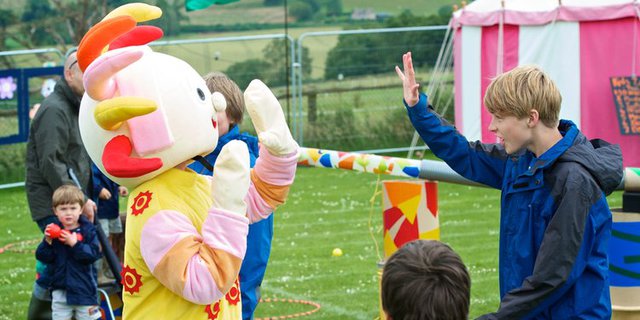 Fundraising
Nibley Festival is a non-profiting making event, run by volunteers. Our mission is to not only put on a fantastic, unforgettable event, but also to raise money for local causes that need support.
We also choose one main charity partner each year, and we're delighted that our 2019 charity partner is
the Julian Trust
who run an emergency night shelter in central Bristol for homeless people and rough sleepers.
Every September we allocate our surplus to local not-for-profit organisations who apply to us for grants.
Our grants page
has further information about how to apply.
In 2018 around £50k was raised at the festival - bringing the total raised since the festival began in 2007 to over £270,000.
Here is a list of the causes we were pleased to support in 2018, thanks to all our festival goers:
The Family Haven, Gloucester
FSP
Bridge2aid
Cheltenham and Gloucester Hospital Charity
Kingswood Village School
Wotton Lions
North Nibley Village Shop
Off The Record
Play area regeneration Committee, Slimbridge
Ronald Mcdonald House
Youth@heart
Allsorts
North Nibley School
Cotswold Brass
Friends of Slimbridge School
North Nibley Preschool
On The Edge
St Martins's Church, North Nibley
St Mary's Church, Wotton
Bournstream Trust
Wotton Arts Association
Wotton Hockey Club
North Nibley Village Eye
Kingswood Village Playgroup
Wotton Greenway Group
Wotton Blues Festival
Wotton Rovers Youth
Sponsors