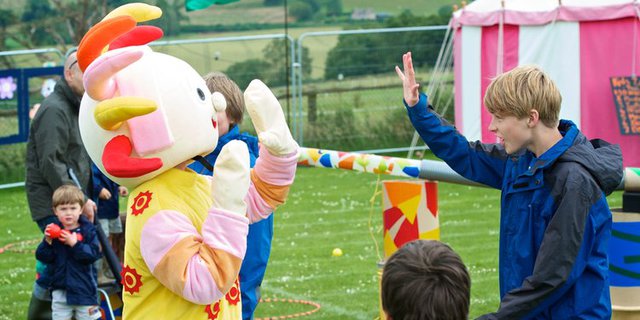 Fundraising
Nibley Festival is a non-profiting making event, run by volunteers. Our mission is to not only put on a fantastic, unforgettable event, but also to raise money for local causes that need support. In 2018 around £50k was raised at the festival - bringing the total raised since the festival began in 2007 to over £270,000.
Every September we allocate our surplus to local not-for-profit organisations who apply to us for grants.
Our grants page
has further information about how to apply.
If
you've already applied this year for a grant you should find out shortly if you've been succesful.
We also choose one main charity partner each year. In 2018 we were delighted to support The Flying Seagull Project. We will announce our 2019 charity partner soon.
Sponsors