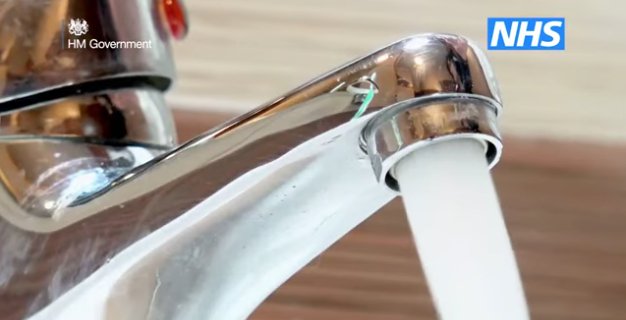 Coronavirus
22 March 2020
Dear friends

We are so sorry to have to announce the cancellation of Nibley 2020. The situation has changed so rapidly that we could not have anticipated we would be in this position.

Our decision and announcement is being implemented with the sole intention of keeping everone safe. Following new government measures announced this week and in times of such unprecedented uncertainty it is now our only viable option.
We have looked at several alternatives but cannot in good conscience put the event on. We're not satisfied it would be safe for our volunteers, festival goers, artists, suppliers and the wider public. Regrettably, we also do not have a viable option to postpone until later in the year.

Our partners, suppliers, artists and sponsors have been incredibly supportive when we have discussed this with them. They fully understand the reason for the decision.

We will be arranging full refunds of all tickets purchased. We anticipate these will be completed in the next few days, however, bear with us during the process. Unfortunately, we cannot offer rollover tickets to 2021.
Thank you all so much for your continued support. We hope to welcome you back to our 15th Anniversary Celebrations in 2021. Until then please keep in touch, and please keep safe.
Love, the Nibley Volunteers