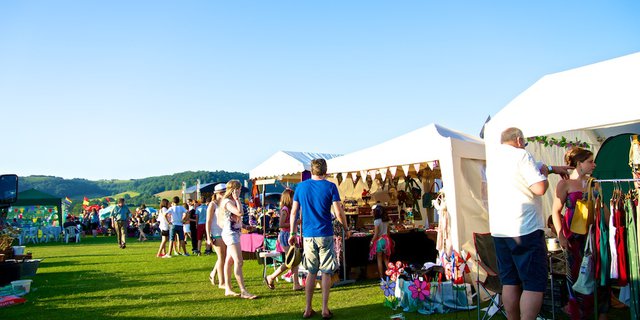 Stallholders
Thank you for your interest in trading at Nibley Music Festival.
We are a family festival and our main aim is to provide great music, entertainment and food in a friendly and safe environment. We keep our traders fees low so you can pass these savings to your customers.

Please read these guidelines before sending in your application
The deadline for applications is 10 February 2017.
Sponsors