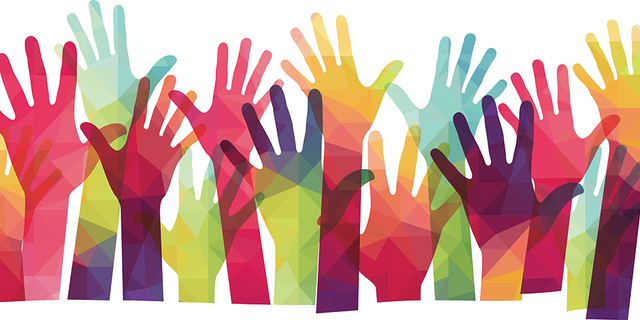 Get involved
As you probably know, the festival is run entirely by volunteers. We need a few more people to help out, particularly with wristbands on Friday and Saturday, and the bar on Saturday.
If you are interested, email us on volunteers@nibleyfestival.co.uk
Volunteers must be over 18 and get a £20 discount off their ticket price for each 2-hour shift. If you have already bought your ticket we can sort out a refund.
Sponsors