Food Traders
Thank you for your interest in trading at Nibley Music Festival.
Applications for 2018 will open late in December. Priority is given to charity groups, but we still need commercial traders so we look forward to receiving your application form.
Please note that we do not need stalls doing just the following as they are being catered for by local charity groups.
Tea/coffee and cake
Burgers
Alcoholic drinks
Sweets

For any queries, please contact: food@nibleyfestival.co.uk.
Sponsors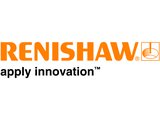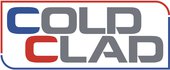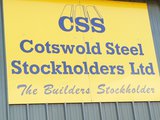 Earthworm Construction